Well, I have been a loyal Disboards member for some time now, as well as and extremely loyal lurker of the trip reports board. I have gotten and used a wealth of information from the Disboards. So I decided to do our own pre-trip/trip report this year.
We go to Disney every year, at least once. It's sort of an expected family tradition. What can I say, when I'm there I am happy, unlike anywhere else. If they can make a pill to make me feel the way I feel when I'm in Disney, I have to honestly say I wouldn't take it, and gladly opt to go to Disney instead. Because in my heart, "
THERE IS NO MAGIC LIKE DISNEY MAGIC
".
So let me introduce you to our cast of characters.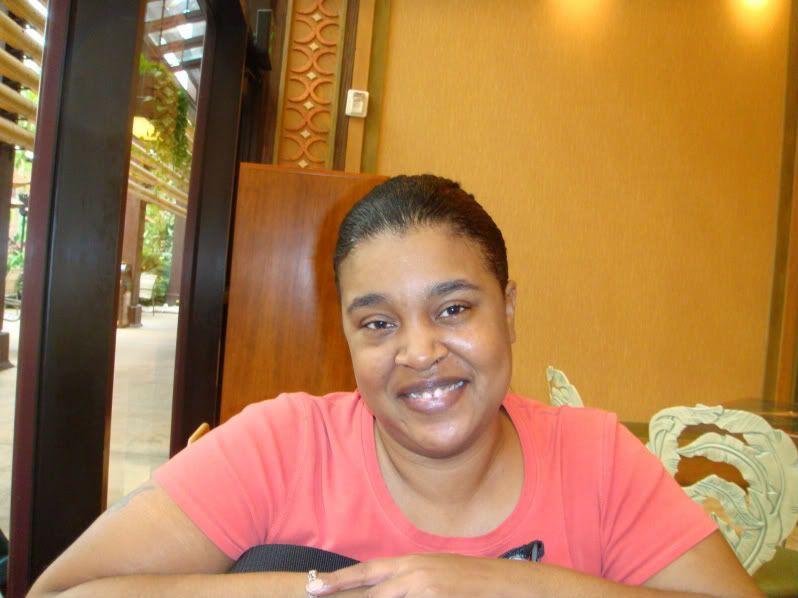 Simone (Me), SAHM. Embarrassingly addicted to everything Disney related, and the planner of this and all of our Family Vacations.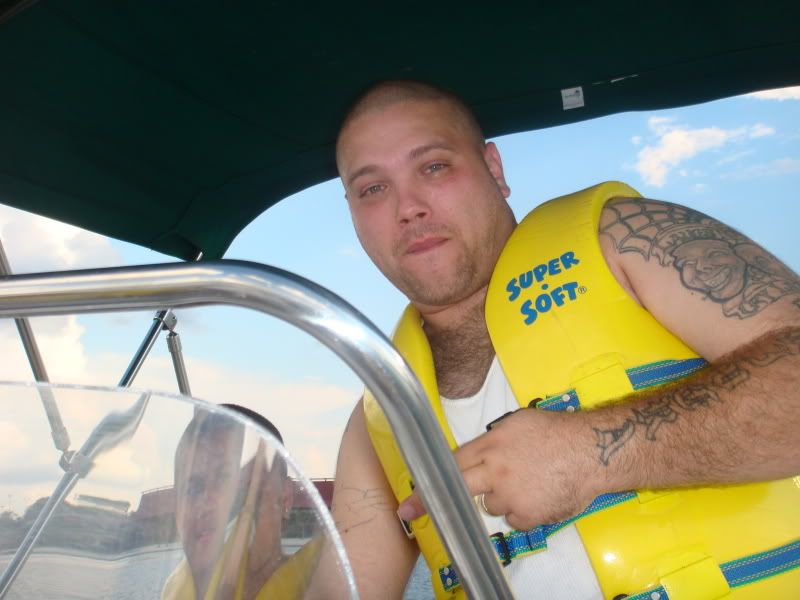 Bee-Bee (DH) who claims he is all Disneyed out. He loves jet-skiing his motor cycles
. My best friend in the world. How lucky I am, who else would put up with me and my Disney obsession. But, tell me if I am right. He sure does look like he was having a great time that night on the Disney Cruise, right?
Jermaine, our oldest son. MY TEENAGER. Voted best looking, and best eyes in his school this year. Why O Why did they do that to me
. Very much into himself, and his appearance this year. But, he'll go anywhere there is food and girls. Notice the pic? I took that picture of him when we were at Captain Cooks
. He also loves basket ball and track and has done very well with the teams at his school.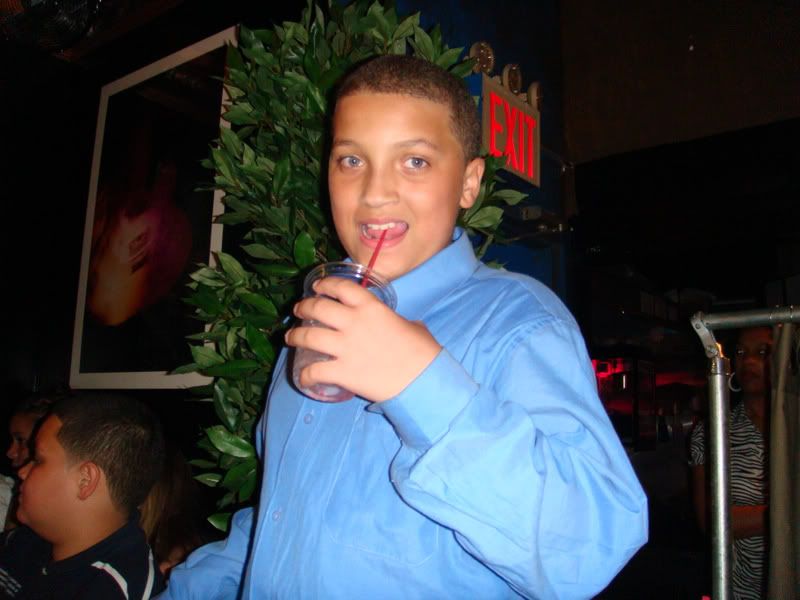 Sean, my preteen, middle child loves school, sports, and most of all anything to do with electronics. He's beginning to go through the stages of growing pains but nothing I can't handle just yet. He claims he doesn't like Disney, but his face lit up when we told him we were going in August.
Madison. Our little princess
. She is her mother's child. She loves Disney as much as I do, if that's even possible.
As you could see I am the only one in the house with brown eyes. Maybe I should get contacts.
So moving on, I am busy planning, deciding what, where, why and when we are doing what. I always try to stay somewhere different so we can keep it fresh and new. And this has worked for me the past 4 years. But now, where I am usually just planning our family of 5, I feel as if I am going crazy trying to plan for 16
and lets not forget about
. My best friend and her family are coming along for the ride this year, as well as another friend of ours with her family of 5. I will be updating names and pictures as soon as I can get to it. How did I get myself into this.