Welcome to our college sports DISign thread!!
*****
Posters who do not request DISigns as outlined in the following guidelines may not receive a DISign. We love to DISign, but it's a lot more fun and a lot easier to DISign for those that follow the "rules."
*****
When requesting a DISign, direct it towards the DISigner.
Just saying "Can I get Arizona State?" will probably get you nothing, as we won't know whose DISign you wanted. Rather than spending time DISigning for someone who may not have wanted it in the first place, we'll just move on to the next request.
Also, please be aware that, although we are fabulous (
), we are not full-time DISigners. DISigns can sometimes take an hour, sometimes a week depending on our family, work and social lives. We will see your request in this thread. If a week has gone by with no response or DISign posted, feel free to PM either of us.
Please do not make multiple requests or PM for the same DISign.
*****
Here's a link to the old thread so you can see if your team has already been DISigned:
http://disboards.com/showthread.php?t=1700018
*****
Attention: TotalSnowWhite is now PolyndianPrincessJes!!
Direct any PMs, questions and requests to PPJ so I'm sure to see them!!
OK, these are the ones I've got ready to customize. If you want one, give me the team (specific name of the team, not just the state because I have no idea which colleges go by XXXX or XXXX State or U of XXXX, etc.) and the wording (Everyone Loves A _____ Girl).
PolyndianPrincessJes's DISigns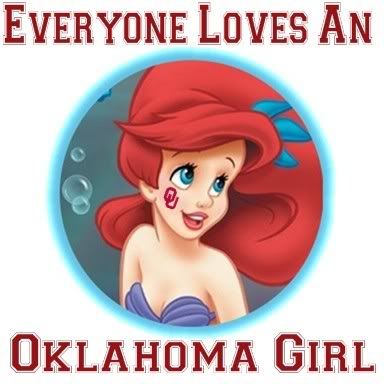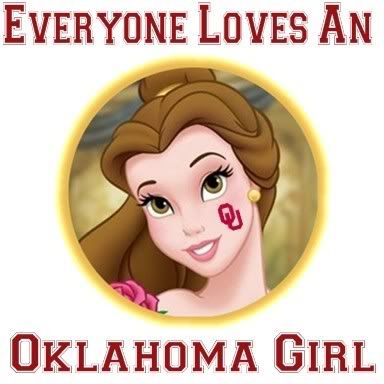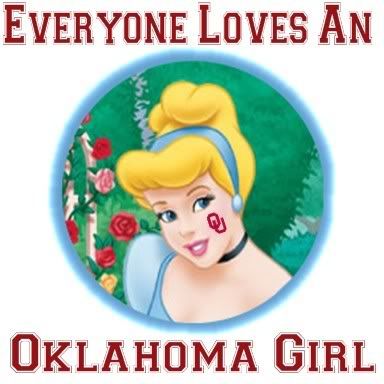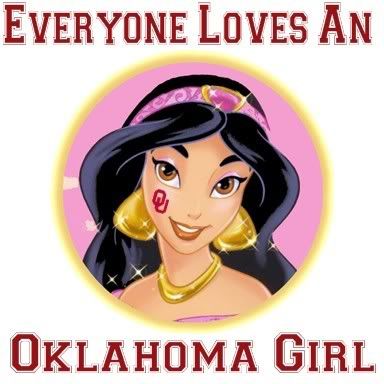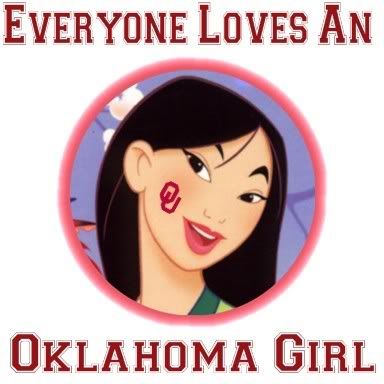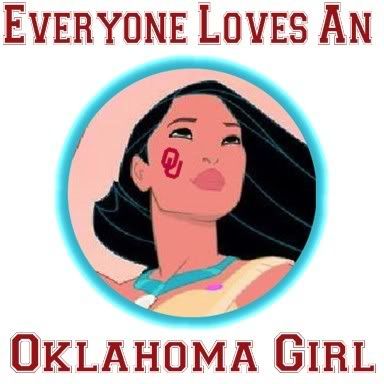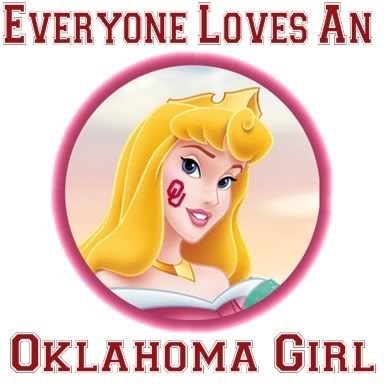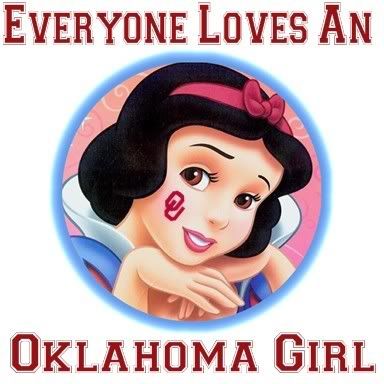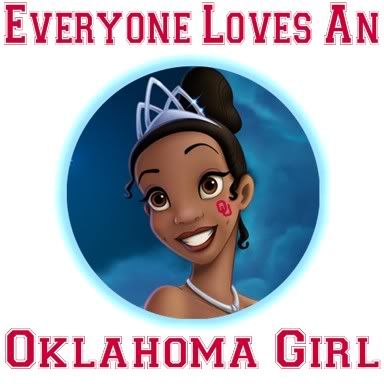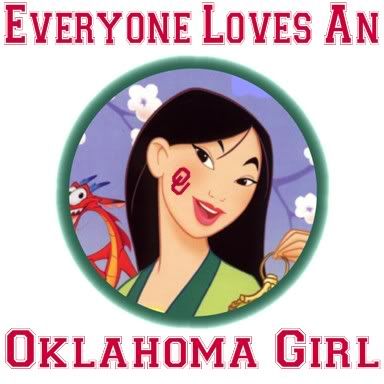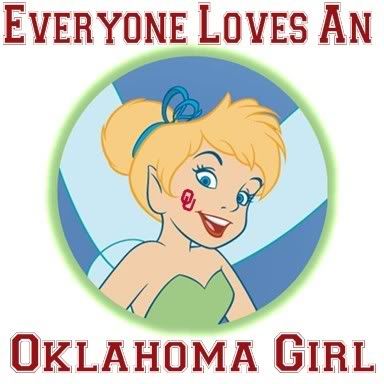 *****
RustManFan's DISigns
Remember, I must have a sample JPG and do NOT use the quote feature and you will make me delighted to respond to your requests!
College Football link:
http://s387.photobucket.com/user/Rus...?sort=3&page=1
When requesting from RustManFan, be sure to include the same info as far as specific school. Currently, she is
only
doing
football and basketball
DISigns.
PLEASE DO NOT REQUEST ANY OTHER SPORTS!!
This post will be updated
if and when
she adds new sports.
*****
As a courtesy to your DISigner, please keep alterations to the DISign to a minimum. Of course, you can customize the team and wording here and there, but your DISigners work hard on their DISigns, and changing it so it no longer resembles the original DISign is kind of insulting. If you have a specific DISign you are in the market for, try posting on the main DISign board. Often times a DISigner can put together the elements you're looking for in your DISign.
*****
Onto the DISigns...