Hello all, I'm still fairly new to the Dis boards and spend most of my time just lurking around reading other peoples TR's.
I decided to write my own because it seems like fun even if I am a few months late, our disney honeymoon took place in November.
I guess I will start with the usual introduction of myself and my DH. He and I have actually known each other since 1995. We dated briefly but DH is five years older then me and at that time I was just a wild girl and refused to be tied down in a relationship.
Well anyway we ended up becoming much better friends and actually stayed in touch for a long time before we lost track of each other. Long story short, and lots of drama in between we finally got back in touch with each other about 3 years ago. I ended up inviting him to go to Disneyland with me and some friends and he actually took the day off from work so that he could go. I was surprised and thought that was cool but didn't think anything else of it.
Well the day came and I went to his house to pick him up, now let me tell you it's not that DH was unattractive back then but when I saw him for the first time in seven years I was blown away, even with him balding which he hates but I don't mind I thought he looked great, so much more mature and attrative to me. Well the whole way to Disneyland which is not far, we flirted like crazy and we both realized how much we had changed and for the better.
Anyway and I'm sorry if I'm rambling on now but the day at Disneyland turned out to be fantastic and my friends really liked him and at the end of the day they could tell something was going to happen between us. Within a few weeks of that day and DH and I talking all the time he professed his love for me and said that he loved me when he first met me and never stopped.
My heart melted.
So fast forward to now and we are married and happy as can be. Obviously there is alot of history with DH and I, way to much to put on the boards but I think it holds true for DH at least if you love something, then let it go and if it comes back to you then it's meant to be.
So now it's time for who we are now.
Well my name is Kathleen, everyone calls me Kat. I'm 32 and currently have no job. I was born in New Jersey and spent most of my childhood there, but my mom had family in CA so we came to visit here often and eventually moved to CA. Because of that reason I was introduced to Disneyland at a young age and never looked back.
I have been a lover of all things disney for most of my life and show no signs of slowing down.
Now DH is Alfonso, we call him AJ, he is 37 and works for Universal Studios Hollywood. Now I know there are mixed feelings for Universal on these boards but I can't help the fact he works there. He works for special events so that makes it a little better because of all the cool parties and people he gets to meet.
Aside from the fact he works there he is also a lover of all things disney and always will be.
This is us at Disneyland on Buzz Lightyear
http://
This is our family for now
Our cats Willow and Storm, willow is in the back
http://
And this is Ashley
http://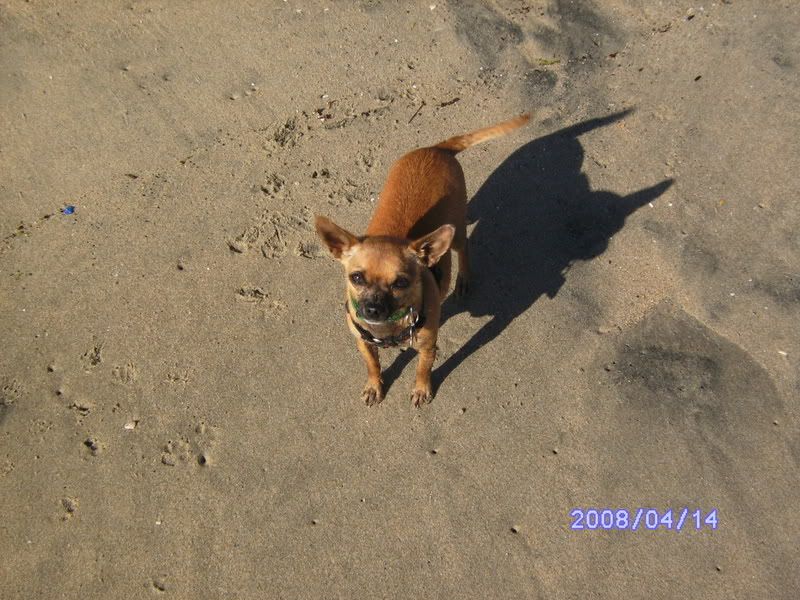 Well I hope that introduction was okay and you will get a better idea of who we are as this TR goes along. Next up will be a bit about the wedding and a not so great start to the honeymoon.