Well, I just finished my first trip report, and here I am starting a pre-trip report
. That would be thanks to my DH, who loved Disney so much when we took our girls in October that he suggested we go again by ourselves. I'll start with introductions for those of you who don't know us.
Donald--DH, otherwise known as Adam. A great guy, we've known each other since high school, but didn't get married until after I graduated from college. He is a sweetheart, but he definitely has some temper issues on occassion......hence the Donald reference.
Daisy--Me, also known as Tristin. I'm 28 years old, soon to be 29 (that's part of what this trip is to celebrate), and I'm a stay at home mom to our two beautiful girls. Adam owns a business, so I do the books and help with the financial things.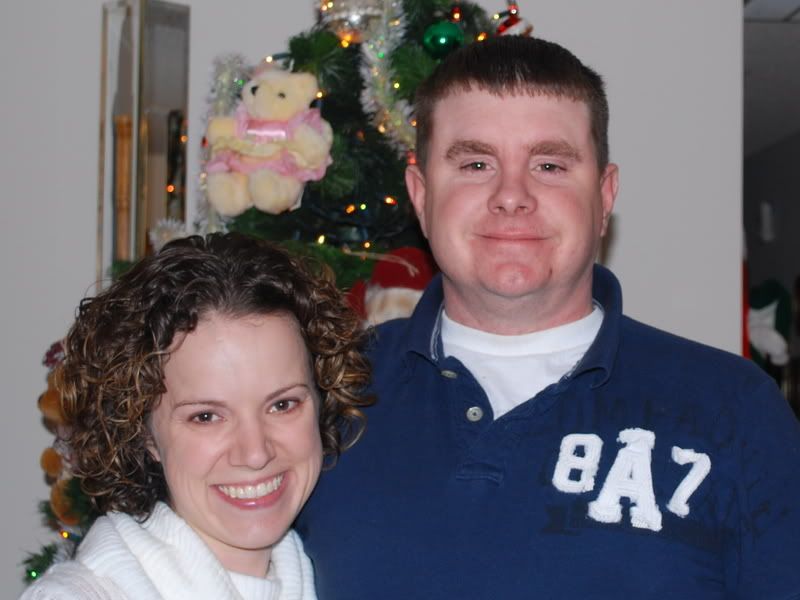 Although they won't be joining us on this trip, I have to mention my two beautiful little girls. First is Anna, recently turned 6. A princess fan, but right now she's really into Hannah Montana. She is my little sweetheart, and people call her my "mini-me". Not only does she look like me, she pretty much acts exactly like me, which drives DH a little crazy
. She is in preschool and absolutely loves it. She is a bit upset that we're going without her, but I've promised to bring her home some pins, so that made her feel better
. I also have another special surprise for her, that I'll share later.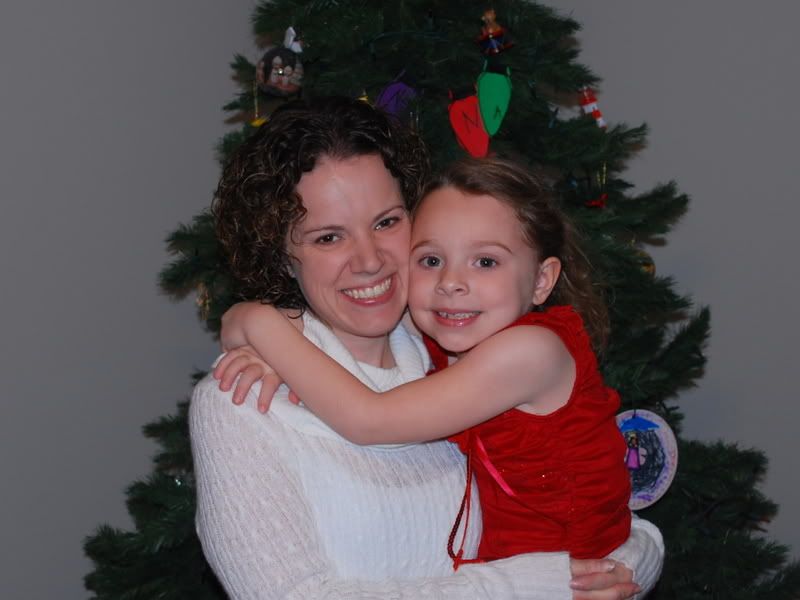 Our second little girl is Addyson, affectionately known as Addy. She is 16 months old and has basically the complete opposite of her sister.......not just in looks, but in personality. Where Anna is pretty shy, Addy is very outgoing and has been known to chase people in department stores if they don't answer her when she talks to them
.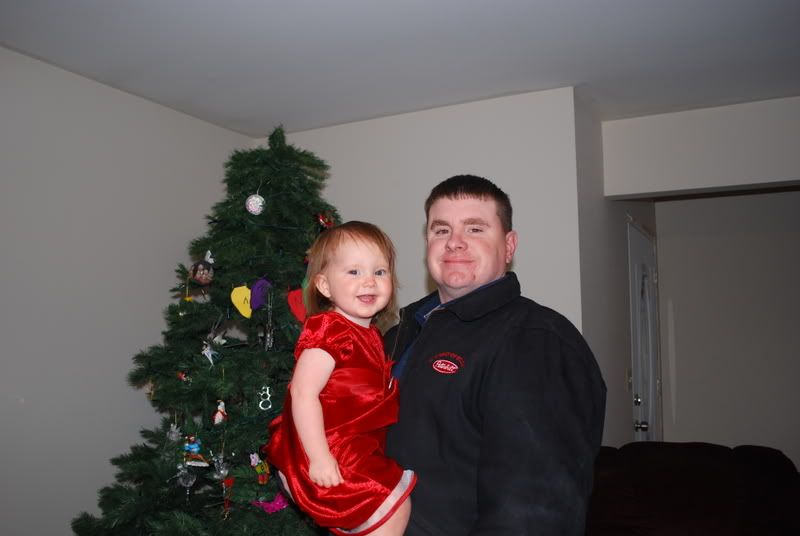 We will be on the Deluxe Dining plan, and, thanks to the 4/3 deal, we will be staying at the Contemporary. Initially we were staying at Pop, but the deal allowed us to upgrade for pretty much the same cost. We're really excited because we've never stayed at a Deluxe before.