This is a short tale of an even shorter Trip taken by two Mommies who left husbands and toddlers at home to participate in the inaugural Expedition Everest Challenge.
In the process, we "opened" Food & Wine and "closed" Pleasure Island.
And, of course, shopped up a storm!
But before we get underway, let's take a look at who we are leaving behind!
Here's some pictures of our kiddos, which were taken the weekend after we got back.
Here are our daughters. Mine's on the left and my friend Andrea's is on the right.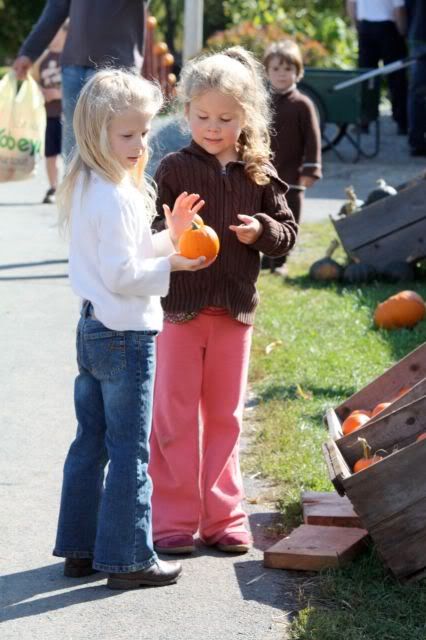 And here are our sons. Again mine is on the left.
And finally, here's a shot of everyone, including our DHs. Once again, mine is on the left. (Funny how that worked!)
As hard as it was to leave this loveable bunch behind, what a Fantastic Mommies-Only Trip! Our Team name for the Expedition Everest Challenge, (a 5k running race, followed by a military-style obstacle course, followed by a scavenger hunt), was the Happy Mommies, and that is exactly what we were for 4 glorious days and 3 jam-packed nights!
Next Up: Check-in and an Introduction to the Childless Mommies!