Wow, we've just returned from an amazing trip to WDW Sept. 10-20th. 10 Nights! Yes, my title is completely literal. This was a trip with MUCH (probably too much) planning, preparation, and expectation that was suddenly almost put to a hault just before leaving. The show did end up going on (obviously since this is my TR), but my commando personalitly was definitely challenged. More on our extremely unexpected obstacle later. This was our families second trip to WDW. We went last year and fell in love.
I started using the Dis this past April to help plan and it helped make our trip AMAZING.
I hope by sharing our trip we can not only relive all our happy moments, but I can pass on some great tips that I learned from others here.
Let me first introduce the cast of characters.
Me: 30 yr old mother of two and SAHM w/ elementary teaching degree (very occational substitute in DD7 school).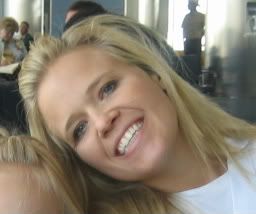 DH: 30 yr old VP of operations for electrical company and fabulous father.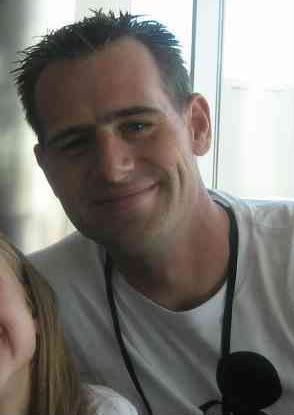 DD1: Hope - 7 (almost 8) yr old 2nd grader and terribly outgoing. Wouldn't second guess talking to the wall if it just would nod occasionally.
Loves Hannah Montana and the color pink.
DD2: Faith - 4 yr old preschooler and though clingy and more shy she is a bundle of joy, makes us all laugh, and is usually pretty well behaved. Loves Ariel, and more recently Buzz Lightyear and Snow White.
We had a great ride.
And I hope some of you can stick around to see just how fabulous it was, broken arms and all.
How this trip originated
30 days till Disney
The Downfall
Day 1
To Go or Not To Go
Day 1
Do The Hustle
Day 1
Pop and Tie Die Cheesecake
Day 2
Let's Go Soarin
Day 2
Epcot photopass pics
Day 2
Poisoned in Mexico
Day 2
We Love Snow White
Day 2
Birthday at Coral Reef
Day 2
What's that Rumbly in my Tummy
Day 3
Safari Baby!
Day 3
DH meets the Yeti
Day 3
Shows, Parade, and Boma
Day 4
Zip-a-dee-doo-dah
Day 4
Zip-a-dee-yeah!
Day 4
My Oh My What a Wonderful Day
Day 5
Princess Lunch at Epcot
Day 5
World Showcase in the Heat
Day 5
World Showcase in the Heat Pt 2
Day 5
What's That Sound?
Day 6
Sharks, what sharks?
Day 6
Fun in the Sun
Day 6
Downtown Disney
Day 7
Good Morning, Good Morning!
Day 7
Magical Moments
Day 7
Liberty Tree Tavern
Day 8
Crowds, Crowds Go Away!
Day 8
Unexpected Jewels!
Day 9
Poly photo shoot
Day 9
Poly photo shoot (part 2)
Day 9
FREE DAY!
Day 9
Blizzard Beach
Day 9
My Solo Outing
Day 10
Cinderella's Not So Royal Table
Day 10
Cinderella's Not So Royal Table Continued
Day 10
Tempting Tomorrowland
Day 10
Ohana means Family
Day 10
MNSSHP
Day 10
It Aint Over Till Elephants Fly
Day 11
Final Day