Introductions are a necessity. I am Melissa and married to Randall.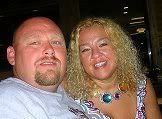 I have 3 sons from a previous marriage, 2 of whom currently live with us, Aaron age 12 and Ethan age 9.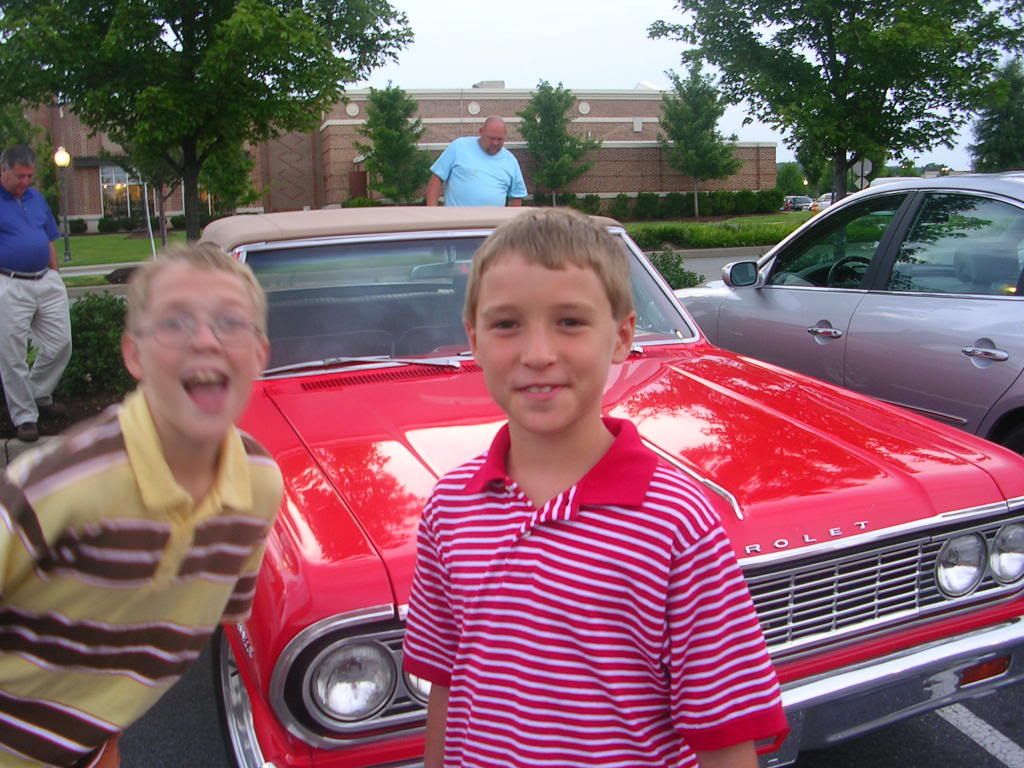 They have been to Disney for the first time 5 years ago when I was dating Randall; it was his first time there, as well. Randall and I got to go to Disney without the children in April of 2008 and stayed at All Star Movies. We had such a good time. Disney is truly magical, even for just the grown ups!
I am sorry to hear that Pleasure Island is getting ready to undergo some major changes, as we really enjoyed the nightlife for adults while we were there.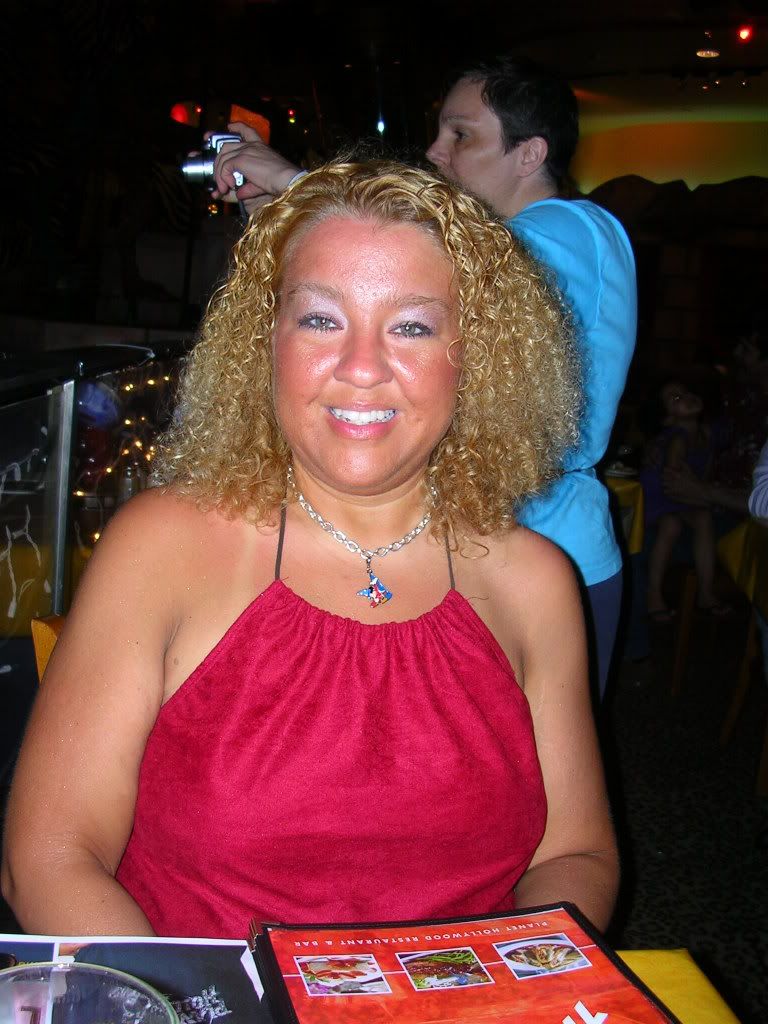 Once we returned home from our trip in April, I DIScovered the DIS boards and boy was I HOOKED!
That is when I learned of a little something that would consume our lives over the next several months. That little something is called "FREE DINING"!!!!.
I thought, "WOW, we are a family of 4, that would save us a fortune, we can shoot for next year", as the dates were just being released and you only had until sometime in June to book it. I mentioned it to my husband and he very casually said 'we can do that'
…just like in the Disney commercial when the mom and dad are talking about the price of Disney!!! I thought he HAD to have lost his mind, WE JUST GOT BACK!
But, he was not kidding and so the planning began. I learned about the Creative DISigners and couldn't stay away and started collecting everything I could to have things personalized to plan our magical trip.
After over 10 ink cartridges,
more than a dozen packs of transfer papers, I started ironing for the first time in YEARS!
This was planned WITHOUT the boys ever knowing. So needless to say, there were many, many late nights of getting shirts out, heating the iron up, learning which transfer sheets to flip and which ones not to,
AFTER making sure the boys were in bed, I started working on all the many projects to make this a memorable trip. I started collecting things for their goody bags, I knew I wanted them to wake up each morning with a gift from a different character. So I enlisted the help of wonderful, talented Natalie…donatalie. She created the gift tags for each morning, along with the magical personalized invitations, envelopes, and many of the shirts we wore throughout our journey. I made pillowcases for them, night shirts with a sleepy pooh
…there were many nights my husband came downstairs and wondered if he had walked into a sweatshop! I found Mickey Mouse cinch saks from eBay for them, autograph books from eBay, Mickey Mouse washcloths from dollar tree, disney coloring books, Disney crayons, bubbles, light up wands that do the twirly whirls from Party City, I even made them tattoos, with many thanks from the helpful DISigners. I was able to make some window clings for the resort room, because after reading about it on the DIS boards, DIDN'T EVERYONE DECORATE THEIR RESORT WINDOWS??!!?
My husband and friends were sure I was certifiable at this point.
Its my Disney Addiction, I am among many, as it turns out, and am in GREAT COMPANY.
I also learned of 2 fabulous things called a fridge swap and photo pass share. What a wonderful idea!! The fridge swap went off, almost, without a hitch….details later…..
Next up…..how are we going to get to the airport without the kids finding out?
And how on earth do we get from Sanford to Disney without spending a fortune?
Ugh, all these dining reservations!!! Which restaurants do we want to try that we never have before? And HOW exactly does FREE dining work and what IS the Disney Dining Plan? How am I going to keep up with it all?
We are taking my DMIL who will be in an EVC, how is that going to work for us?
And, finally, HOW do you do free dining when school has already started and STILL keep it from the children?? But letting all the teachers know!!