I huge thank you to all you talented, giving, generous DISigners;
Thank you Veronica, Telynn, Kari, Natalie, Michelle, Crystal, Lisabell, Glenna, & Amy...and to anyone else who recognizes their work, THANK YOU!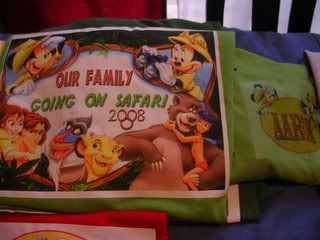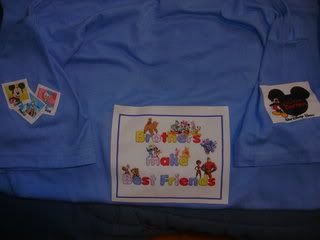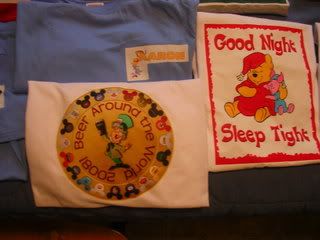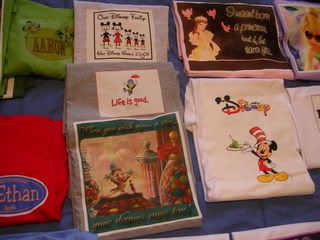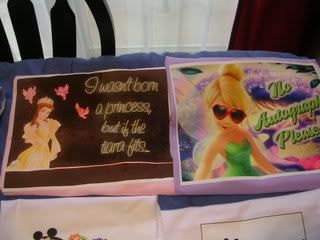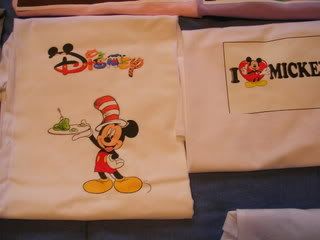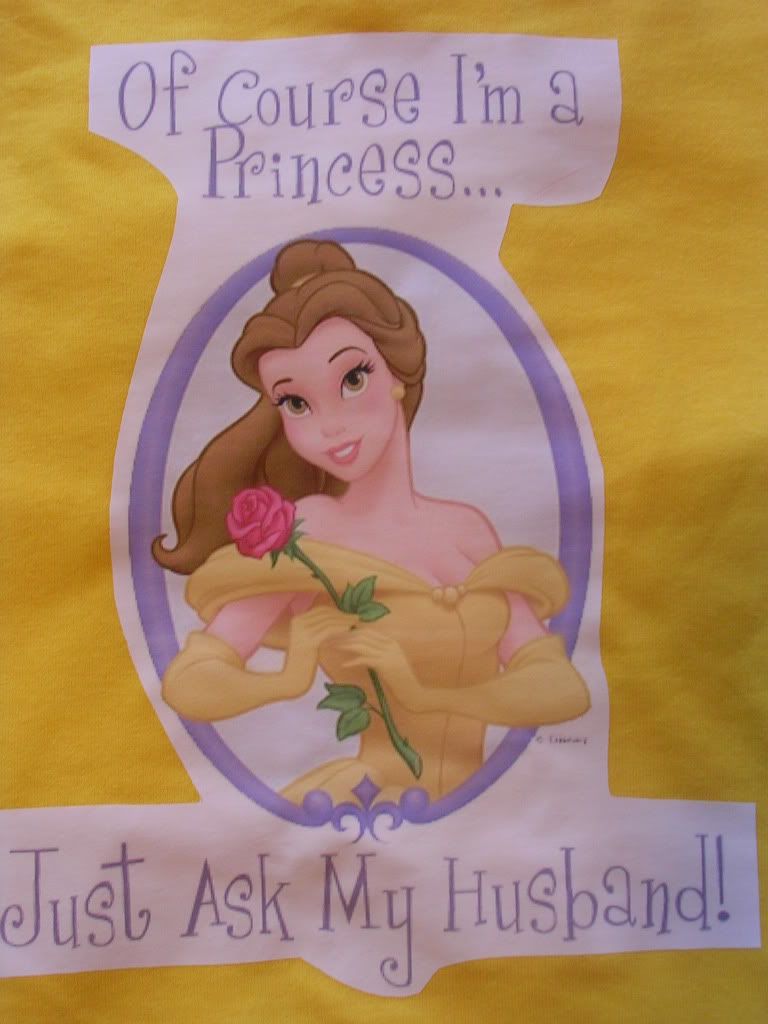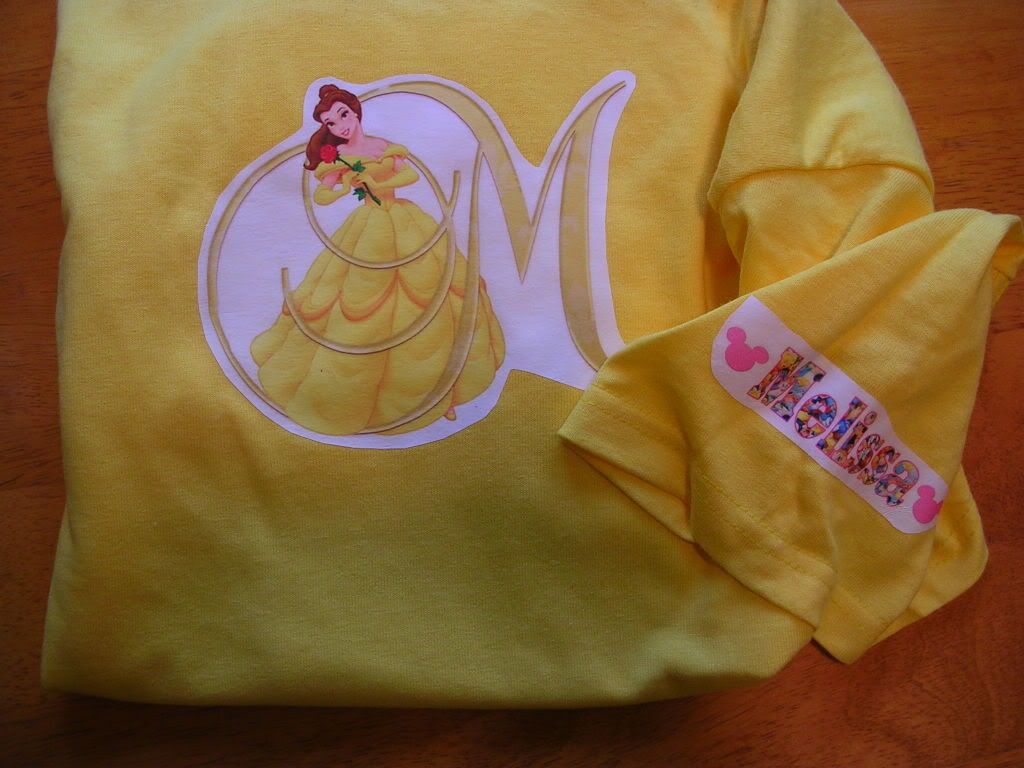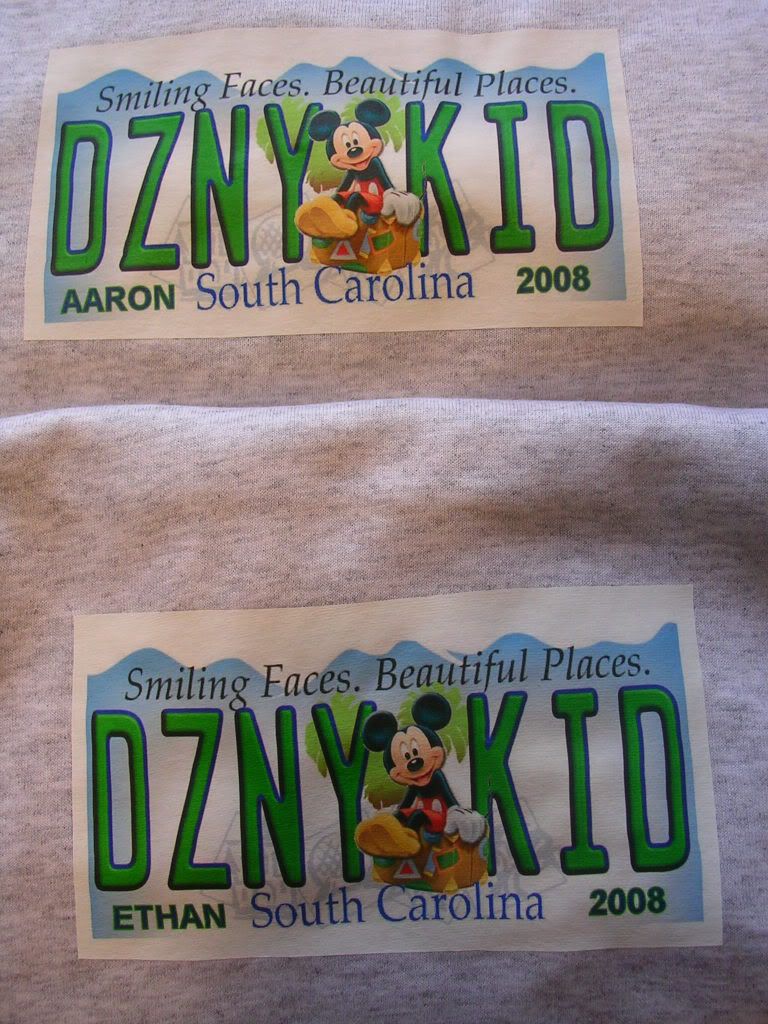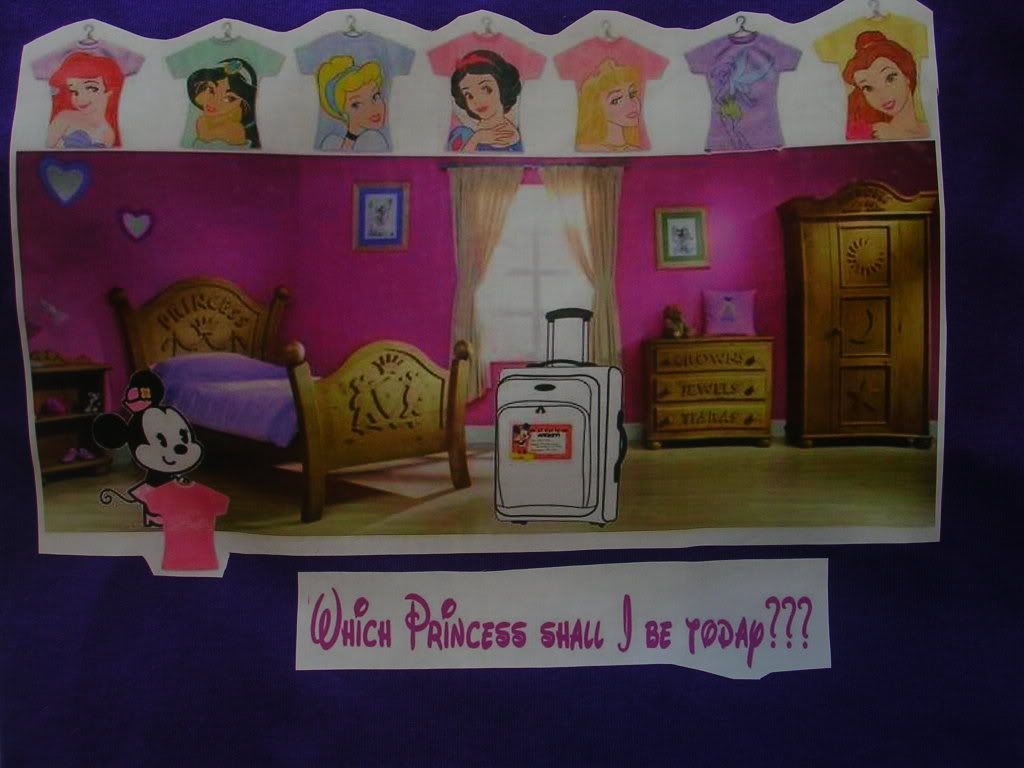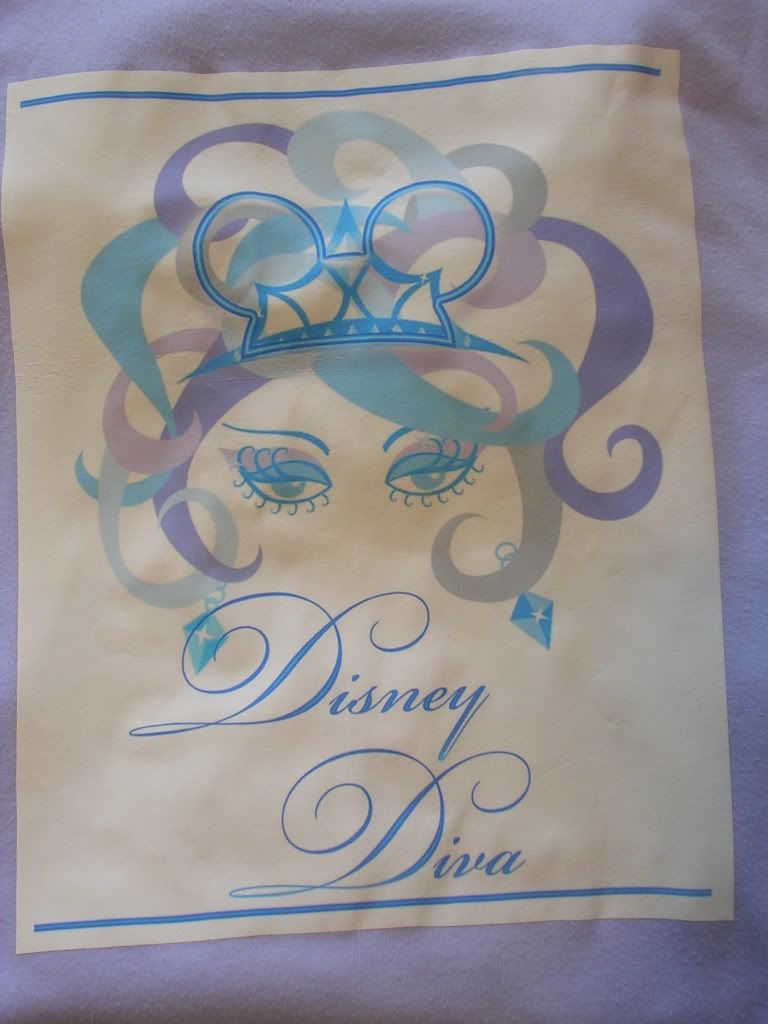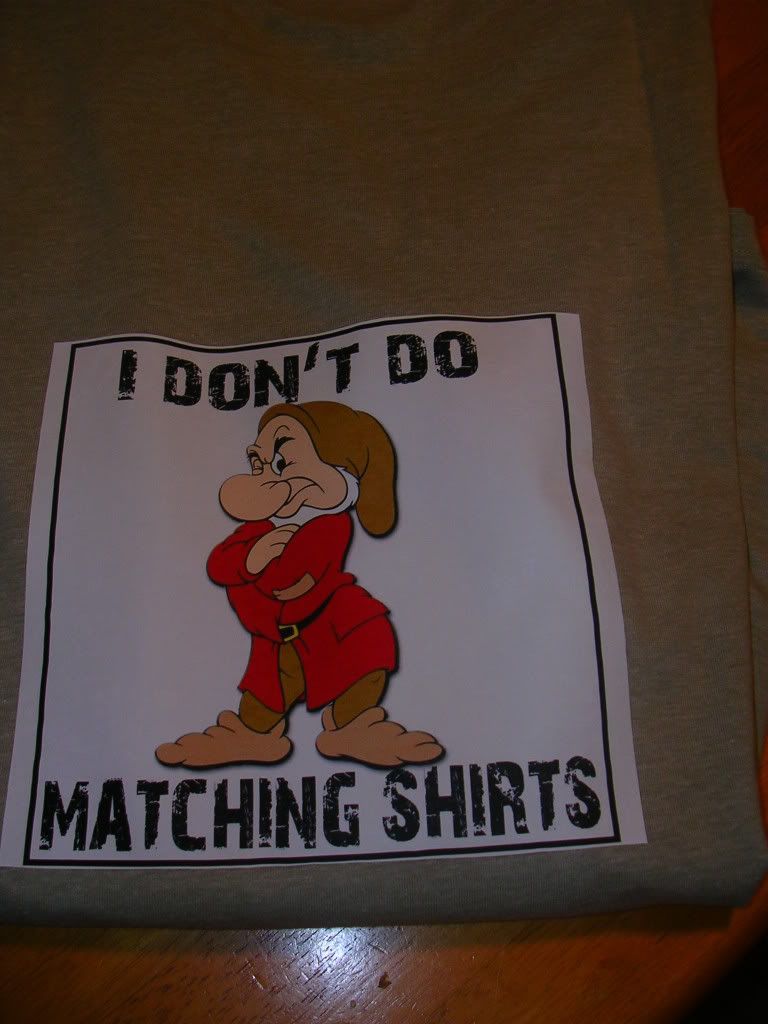 I have had a blast making them, thank you all again! My sons will be so excited to open one up each morning while at Disney!!
Much love to DISigners,
Melissa